i'm install gapps, but games dont open
almost all, roblox, minecraft, subway surfers & etc.
subway surfers actually playable on my end
Hello,
I also have problems with ROBLOX.
I am currently using Fydeos 16.
You can see my hardware configuration in the attached picture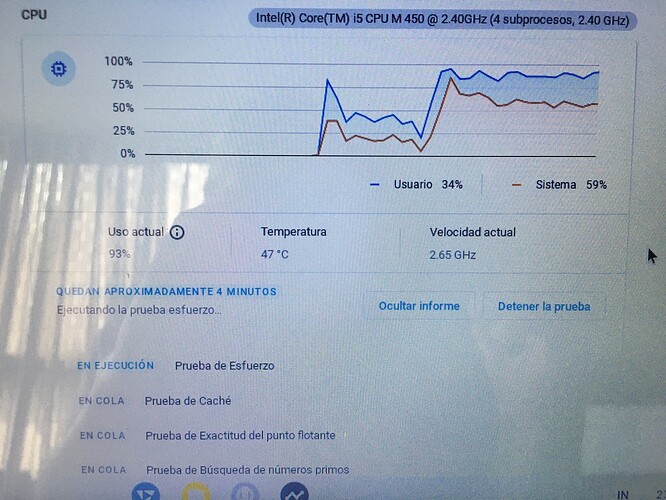 Did you install Open Gapps?