Laptop: HP ProBook 440 G4
CPU: Intel® Core™ i5-7200U CPU @ 2.50GHz
GPU: Intel HD Graphics 620
Main OS: Windows 10 (Version 10.0.18363.1198)
Space Disk for FydeOS: 50 Gb
I am trying to install FydeOS "FydeOS_PC_v11.1-stable.img" on my laptop in "dual boot mode" with the checkbox on "Install rEFInd", but after installation which completed successfully, when I try to boot from FydeOS, a white screen appears.
Everything was done according to the instructions specified in the FAQ.
In the BIOS settings, I disabled secure boot and at boot I force FydeOS bootloader (tried this and that several times). Also I turned off turbo boost.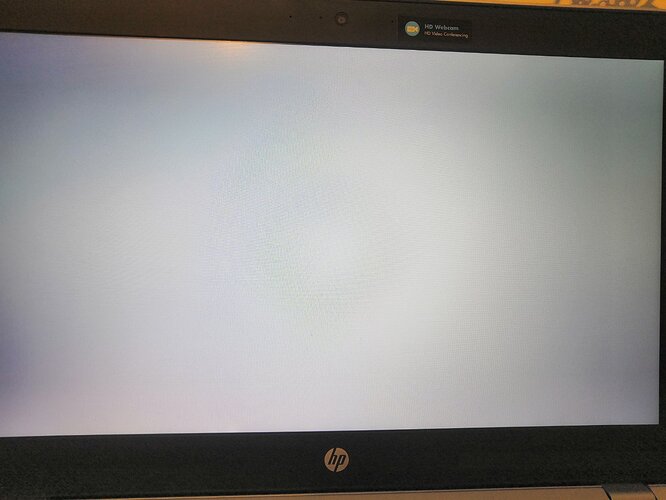 Please help me.